Connecting merchants with consumers
Founded in 1994, as The Entertainment Book, Incentiapay has pivoted to become Australia and New Zealand's Premier Entertainment, Lifestyle and Rewards Platform Operator for individuals and enterprises.
Our marketing programs connect merchants with consumers seeking great offers on dining, entertainment, lifestyle and leisure experiences through a number of channels that deliver about greater value to existing and prospective users.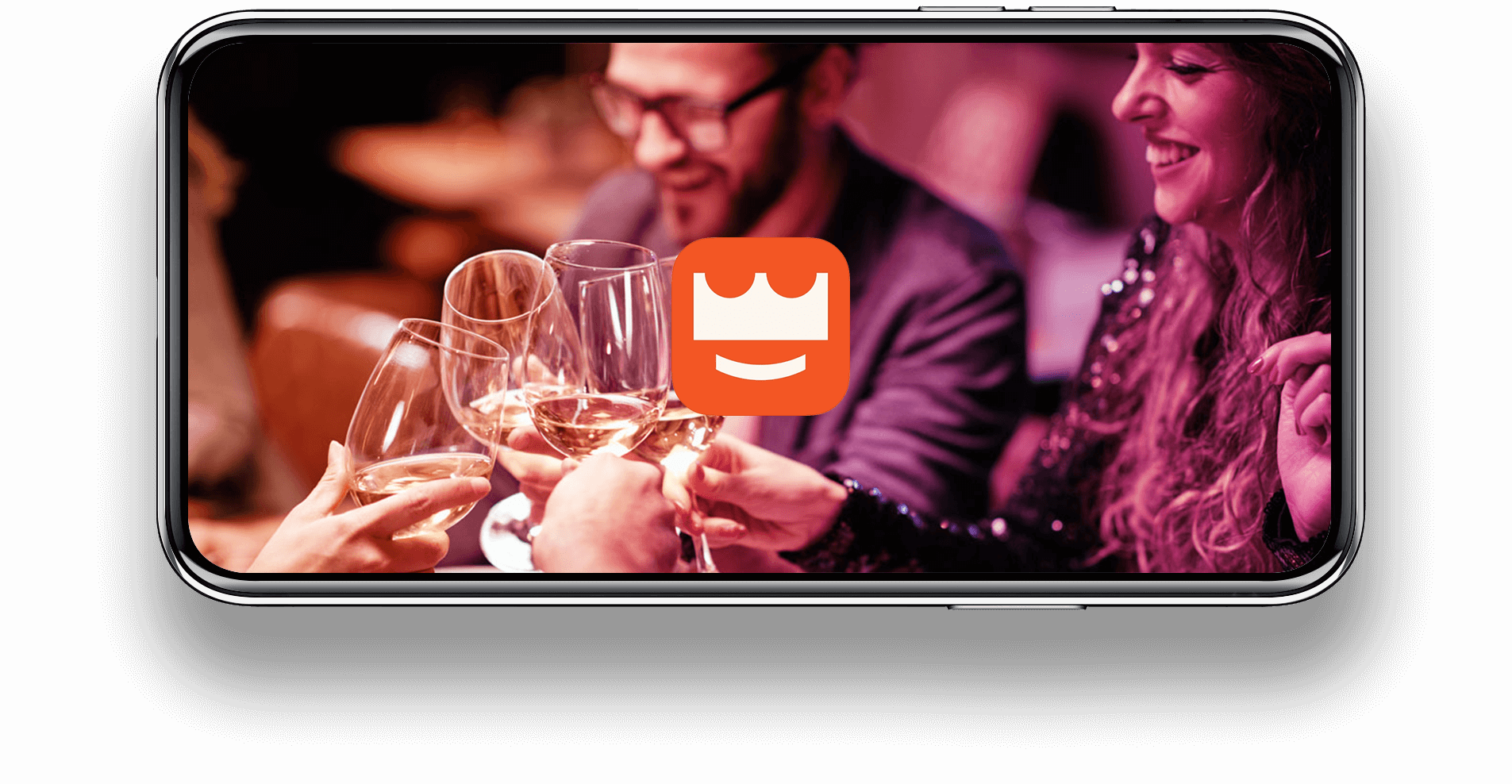 Incentiapay operates about through 4 business verticals.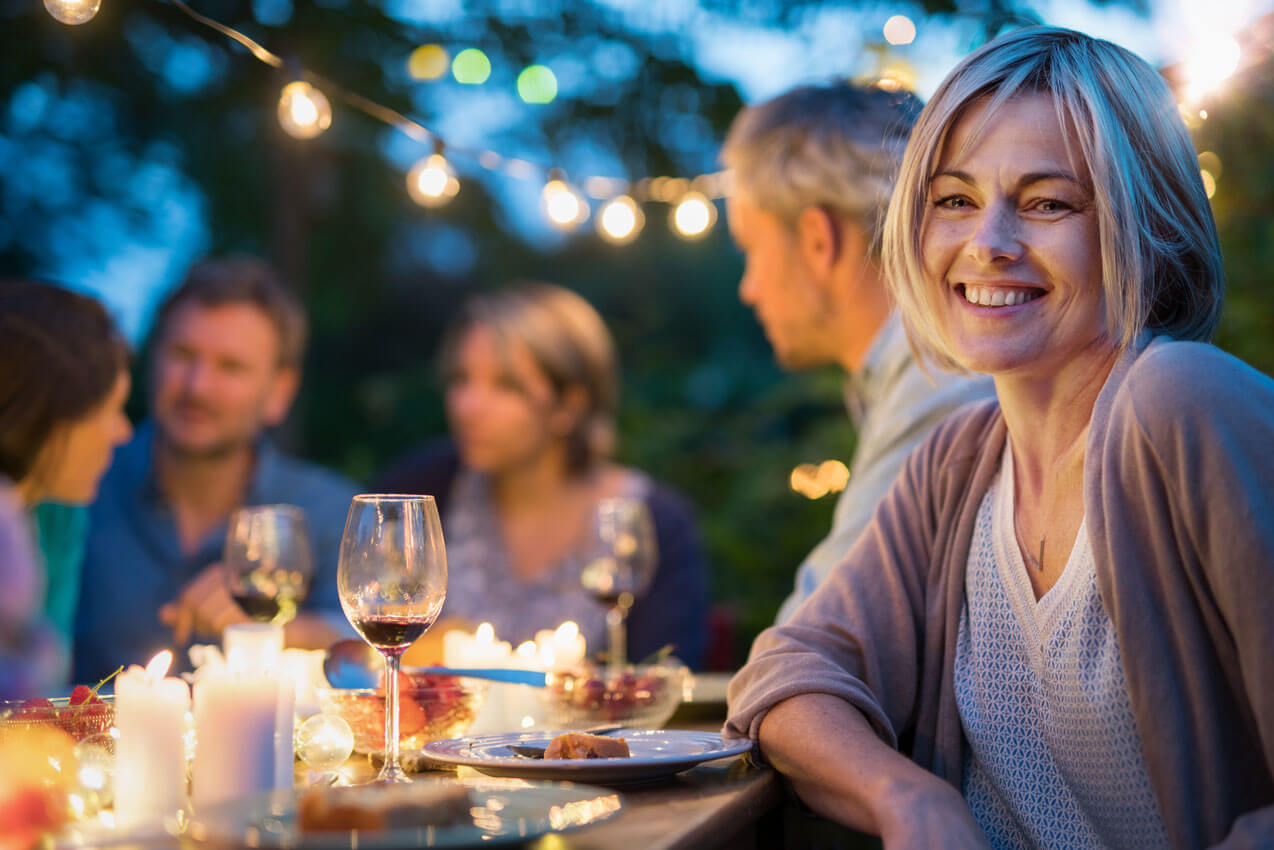 Entertainment Membership
Digital Membership Program providing access to market-leading offers
~80% memberships sold through >13,000 not-for-profits (NFPs) who retain up to 20% of the subscription revenues raised
150,000 members, 1M+ audience
6,500+ Merchants, 9,500+ great one-time and always on offers saving up to $100 in each transaction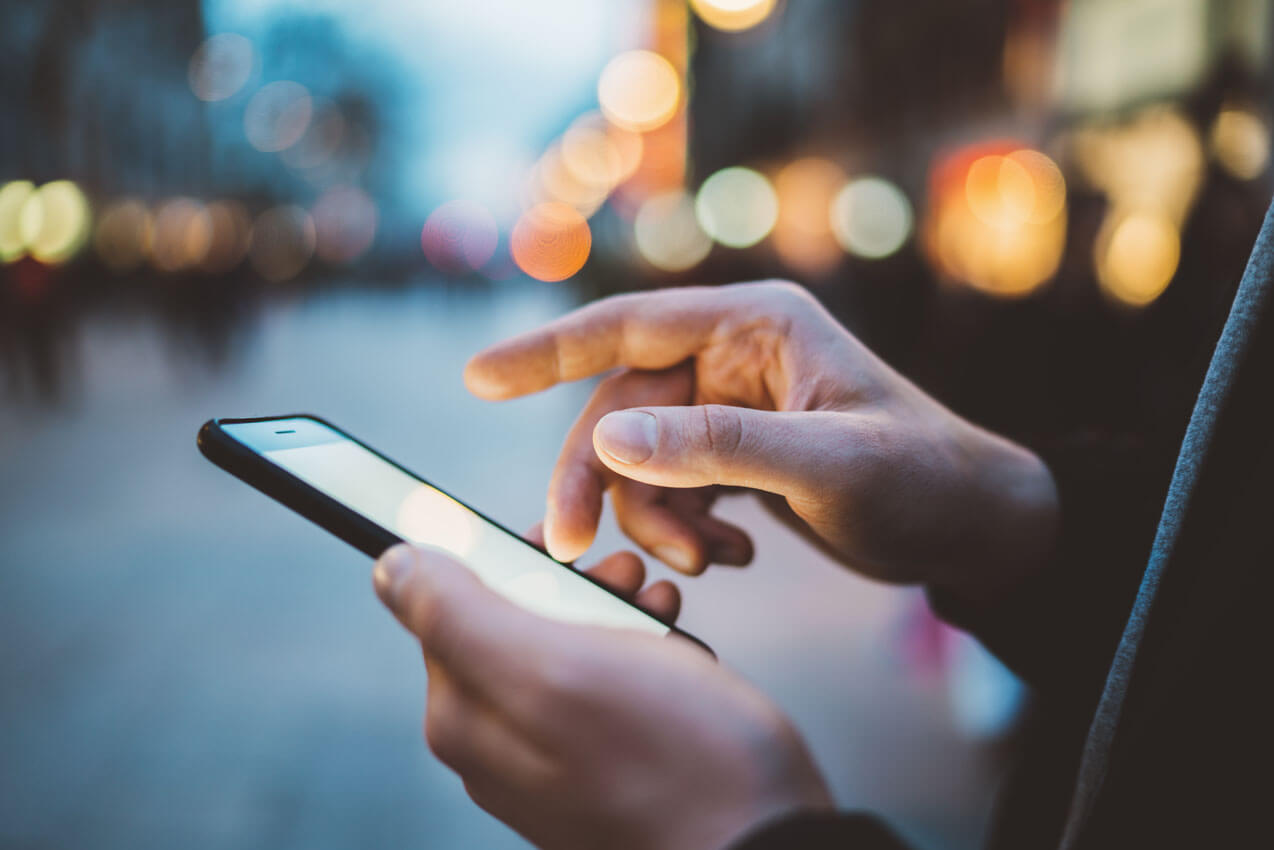 Frequent Values
Fully managed loyalty and rewards programs for large enterprises to offer to employees and customers
Service provided through Custom App, White Label App and API's
30+ Enterprise clients, 250,000+ engaged members, 4M+ audience
2,000+ Merchants, 5,000+ great always-on offers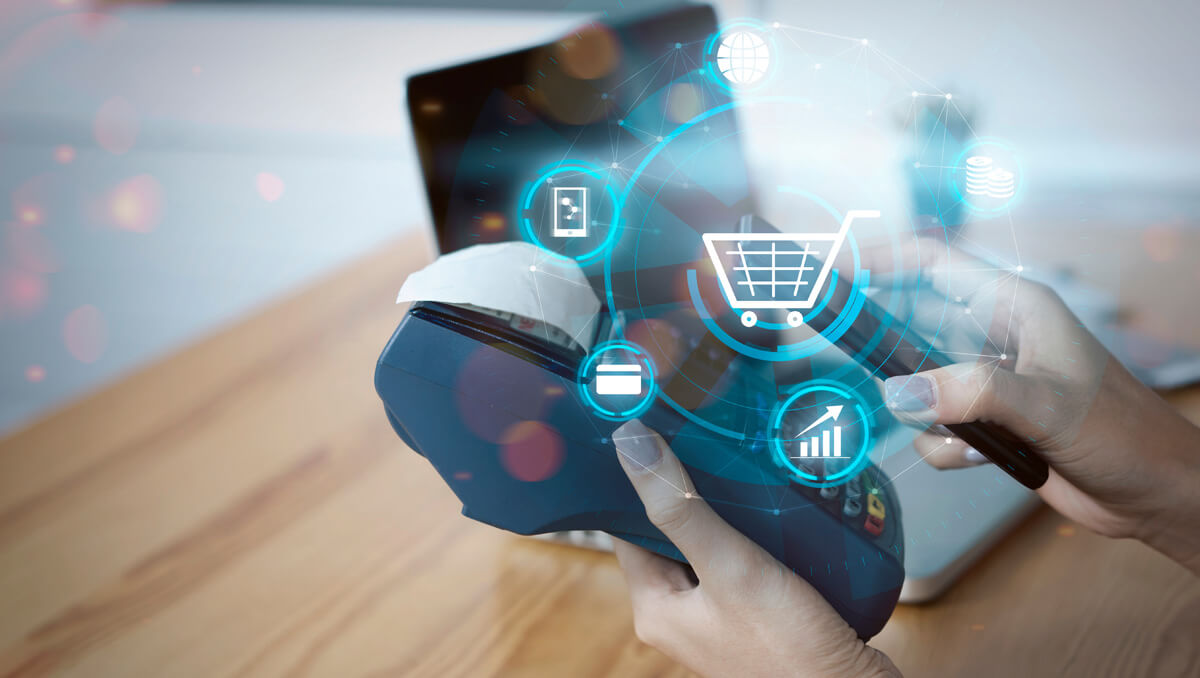 Seamless Rewards
Card Linked Offer compatible Merchant content services
Provided via channel partners (e.g. MasterCard Loyalty) and Enterprise Loyalty program operators (e.g. banks)
Relationship with 20+ CLO programs
Market merchant content to 20M+ audience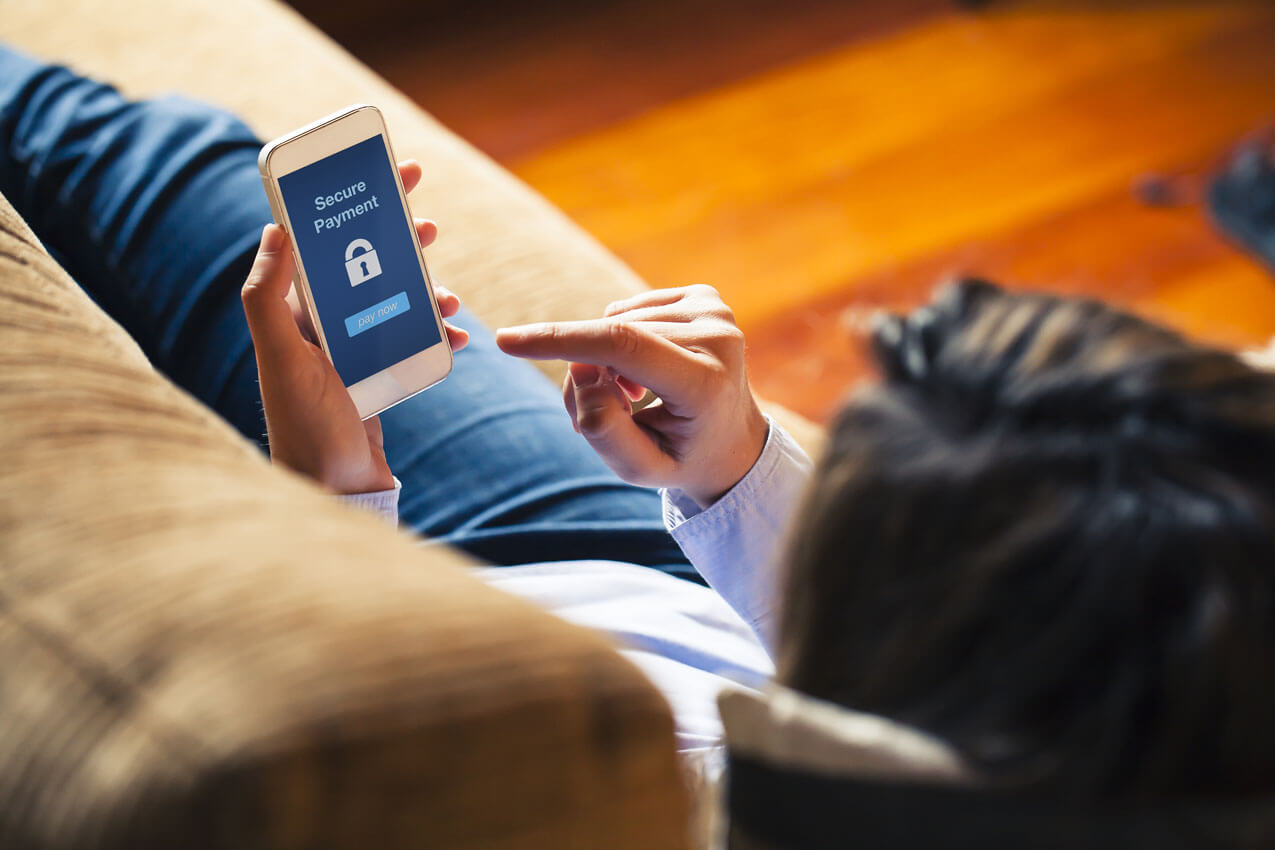 eCommerce Platforms
Loyalty centred eCommerce Platform for Entertainment Audience
The first platform launched:
The Wine Bunch
A direct-to-consumer wine marketplace in partnership with Junovate, subsequent platforms in concept stage